One sailboat,
A new destination
every year
In 2023, set sail for Greece.
The sailboat will be in the Ionian Sea in the summer of 2023. Discover this perfect destination for island hopping: Ithaca, Kalamos, Zakynthos, Lefkada, Paxos, Corfu…
Book the Albatros sailboat online.
Your week on the sailboat departing from Corfu starting at
A high-performance, elegant, and comfortable sailboat
5 reasons to embark on board the SOTO 62′:
Custom made : Only 2 sailboats

like this one

in the world, designed by the famous architect Javier Soto Acebal (Spanish America's Cup




Challenge, current designer at Solaris).

62′ fast

–

cruising sailboat: 19m is considered an ideal compromise between comfort and sailing pleasure.
Carbon mast : The rigging ensures excellent sailing performance, and the 3m keel and

large

sail area provide agility in light winds: 7 knots




with a 7

–

knot wind.

Comfort

 :

A large space to accommodate 2 to 4 people.

Elegance :

 

A pure and timeless design. What could be more beautiful than sailing on a magnificent sailboat?

Make your dream come true !

Book this beautiful sailboat that will sail in different waters every year, offering you unforgett

able

adventures.
A sailboat,
a new destination
every year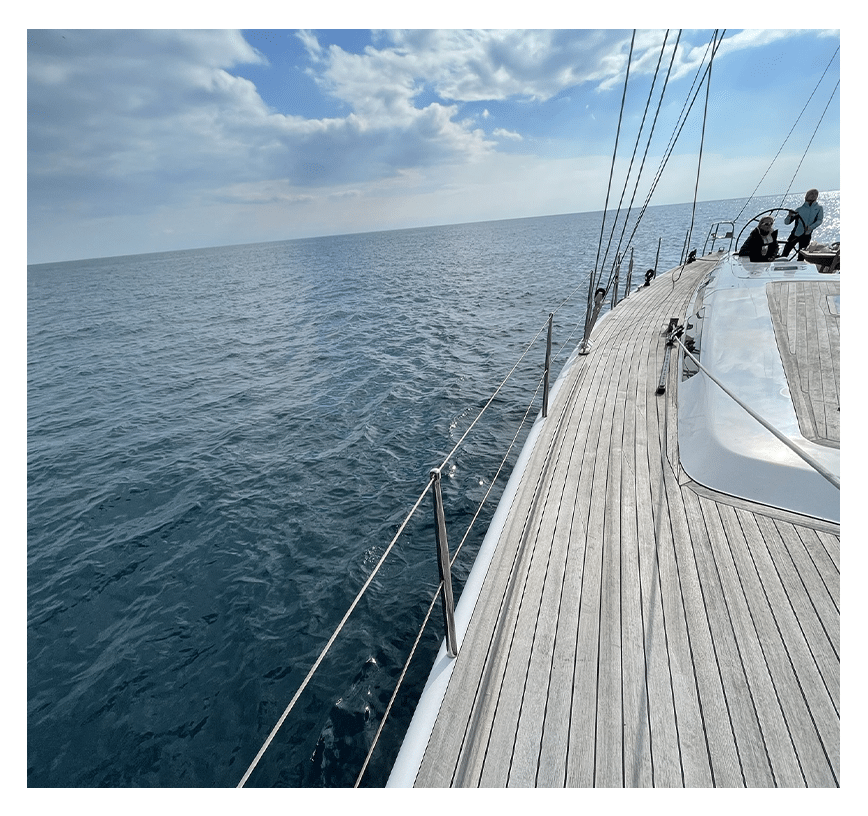 Each year, enjoy a new destination in the Mediterranean Sea on the SOTO 62′.
Each year, enjoy a new destination in the Mediterranean Sea on the SOTO 62′.
With Phoenix Yacht Club, your sailing vacation becomes an unforgettable experience that takes on multiple forms. That's why we have chosen to sail to a new area every year, providing you with a renewed sailing experience while enjoying this unique sailboat.

Phoenix Yacht Club offers you a memorable sailing experience in well–known or hidden places, where you can discover incredible cultures and landscapes. Over multiple seasons, explore the Ionian Sea, the French Riviera, the Balearic Islands, Sicily, Italy, Croatia, the Cyclades, and more.

Our professional skipper will always be attentive to make your vacation impressive but safe.

And, of course, no matter the sailing area, enjoy the elegance of this unique sailboat. From spacious cabins to state–of–the–art amenities, Albatros has everything to guarantee you a comfortable and relaxing stay.
Contact Phoenix Yacht Club about this unique sailing experience and for more details on upcoming destinations.

We look forward to welcoming you on board the SOTO 62′ Albatros, where you can experience a one–of–a–kind and unforgettable sailing adventure every year.
Find out about the destinations
More than just a standard charter holiday on a sailboat with a professional skipper :
Imagine yourself sailing on the crystal–clear waters of the Mediterranean and discover the included activities when you sail on Albatros :
Any questions ? Contact us !
All contact information here Phoenix Yacht Club - Luxury Yacht Charter - N°1
Luxury Yacht Charter - Phoenix Yacht Club - Rent your luxury yacht according to its position that changes every year!